I made a troll level for SuperTux 0.6.0, in form of a Super Mario Maker parody.
Difficulty: medium to high (requires one Mr Ice Block kaizo-style jump and one very narrow jump).
Otherwise: this is a troll level in the style of Super Mario Maker troll levels. It will be
very
frustrating to play, especially due to lots of misdirection in there (to keep the trolling ethical, I used
no scripts
, exclusively core SuperTux mechanics). Take your time
However, there is more than one checkpoint to save your progress, so rest assured...
Download as SuperTux addon at
https://github.com/divVerent/divTrololo/releases
Trailer:
https://gaming.youtube.com/watch?v=u-twe6-E4Fw
Screenshots: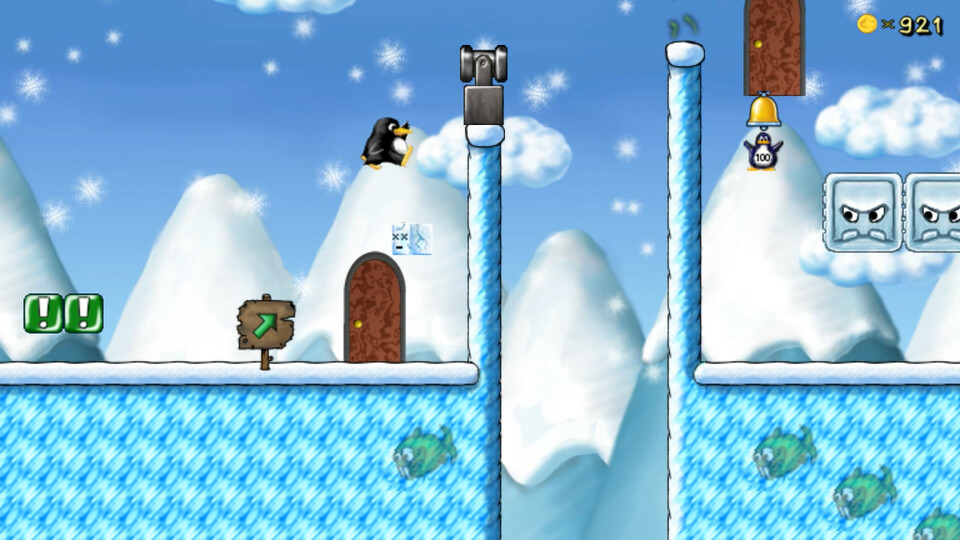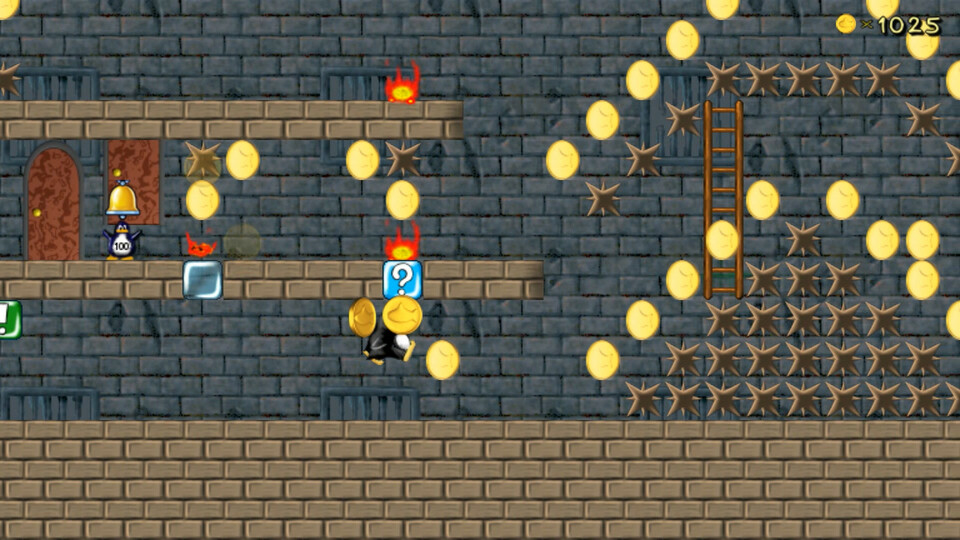 Best played with high magnification, but not necessary (the trolls don't break if you play at normal or even minimum scale).