I had opened a bug about this sometime back (about 6 months ~ yr. back) and then it was closed by mutual exchange.
On the second map, just after starting the adventure (the map before you meet the fenrir for the first time), there are three treasure chests if I'm not wrong. 2 on the left (bottom and top) and 3rd on the upper right corner. This one does not have any treasure. Have other people experienced that. I dunno if it's a bug or not. Can people confirm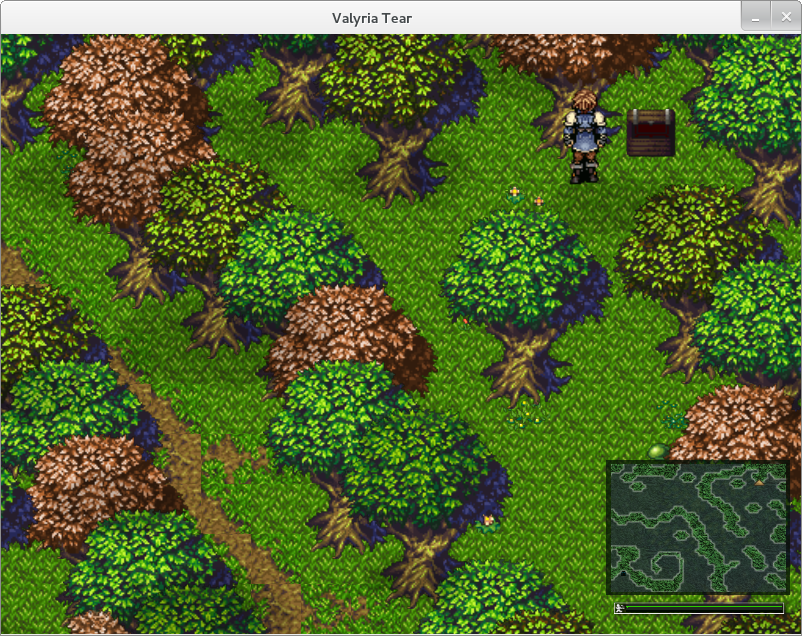 Look forward to knowing from people.