Am I the only one? Right at the start, by a secret.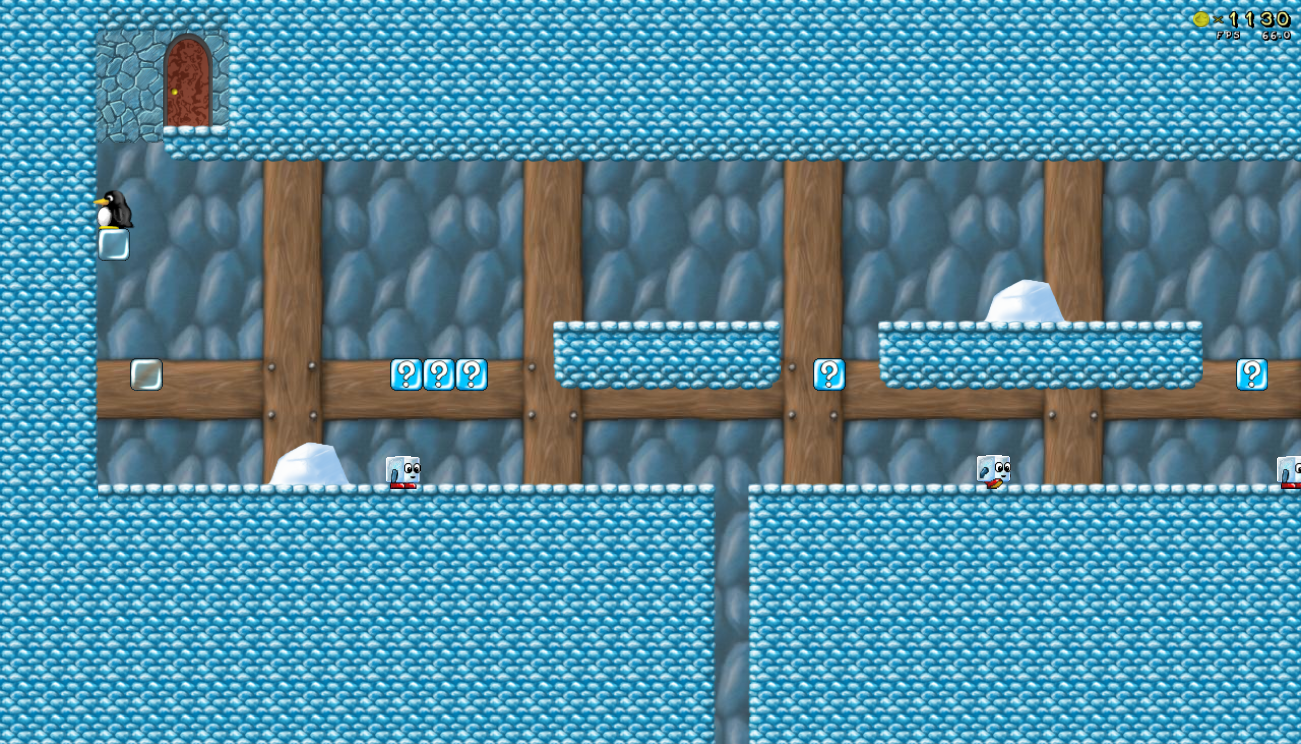 The tiles are not done properly.
There are too many invisible blocks to get there.
The door is by the roof. In the story, it is the first door to be seen, so should be usable with an explanation first.
The door also transports to a secret, but is fully visible on one end but not the other.

Am I over-complaining? Or is something not right?
I was told to put this here.