Does OD need a random map generator? I'm afraid I'm not that good at C and absolutely no good at Ogre, but I could write the basic C code for logic.
Sketch of my random map generation algorithms I've done for my Project Helena: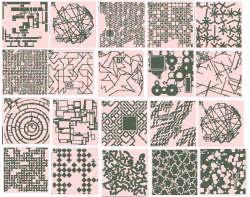 http://opengameart.org/sites/default/files/forum-attachments/ProjectHelenaMapExamples.png
OD maps follow a another logic which I do not understand completely yet. But it's fixable.
The question is - is it needed?
Definately it's not a replacement for hand-made maps, but an addition. Maybe, even to campaign. I'll just need 'requirements' what gameplay style the map should emphasize.