Hi there you pathetic minions,
Here it comes again, OpenDungeons 0.6.0! Check the delightfully creepy release announcement:
http://opendungeons.github.io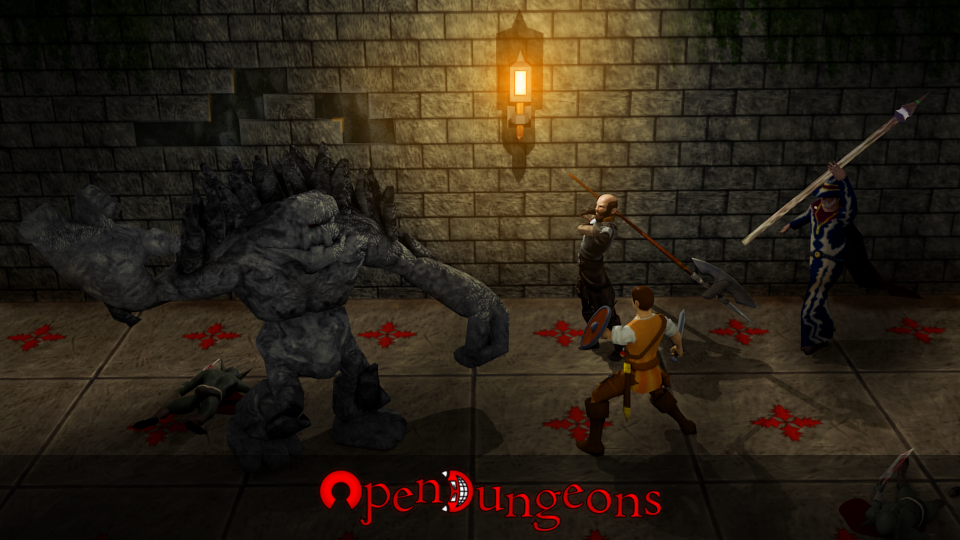 For the most indisciplinate of you, you'll find everything you've been waiting for on our glorious new FTP:
http://downloads.tuxfamily.org/opendungeons/0.6.0
You can also have a look at the long listing of all the political stances of our new Dungeon Master:
https://github.com/OpenDungeons/OpenDun ... E-NOTES.md
And of course, any grievance should go directly to
our Machiavellian tracker
, where it will be addressed... when the Dungeon Lord is bored.
Be cunning, be evil, and have fun!