Hello Forum, I am Nahuel and i am here to show you A Dark Place...


About
ADP is a first person-survival horror game with focus in exploration, puzzles and stealth. Our inspiration are games like Penumbra series, Scratches and Amnesia. The game is powered by darkplaces engine.
link:
http://www.moddb.com/games/a-dark-place


Tech info and tools
We are using darkplaces engine (yeah
). The game will be avaible fopr LINUX and Windows (I am on linux), port to mac is possible but we do not have a mac to test it. we are using q3bsp for maps. The maps are made using QUARK and q3map2. I am not a real modeller, but I made some static models props in blender. Texture edition is done using GIMP. Sounds edition is done using audacity.


The team
We are only two guys
Me: maps, code, modelling, sounds, textures, some music, gameplay, level design
Jero: Level design, music, sounds, testing,
http://www.moddb.com/company/catgazing-studios


Screenshots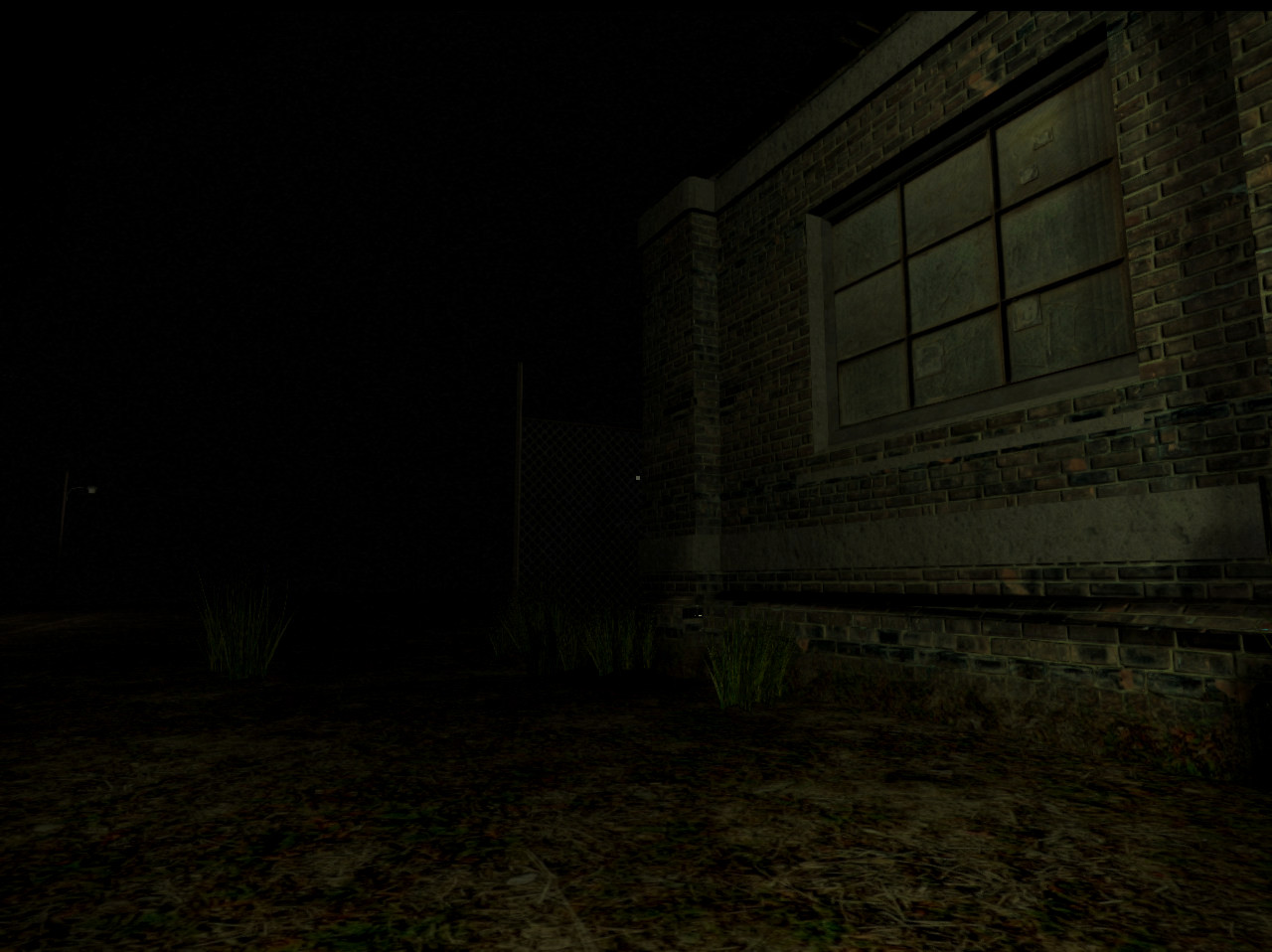 Some screenshots are pretty old right now (10/29/16), we will make a new trailer soon (to show the new features and real gameplay)


License
The entire game is licenced (code and media) under GPL 2.


Status
We have a BETA DEMO with two entire maps.


Required Help
- Spanish-English translator: A dark place has a lot of texts to read!! some texts are complex, so we need someone to read fluent Spanish and can write English ( literary level required, technical or colloquial skill are useless).
- 3d artist : With experience in blender, obj and / or md3 formats.
- 3d animator: with experience in blender, IQM, dpm or md3 formats
Contact me!