Minetest
is an open-source game engine which allows easy creation of Minecraft-like games. Minetest has over 100 million downloads across all our ports and third-party clients, 340 contributors, and stable development. We've recently released Minetest 5.0.0, which greatly improves the ability of the API. Coming soon, 5.1.0 will allow better GUIs and more.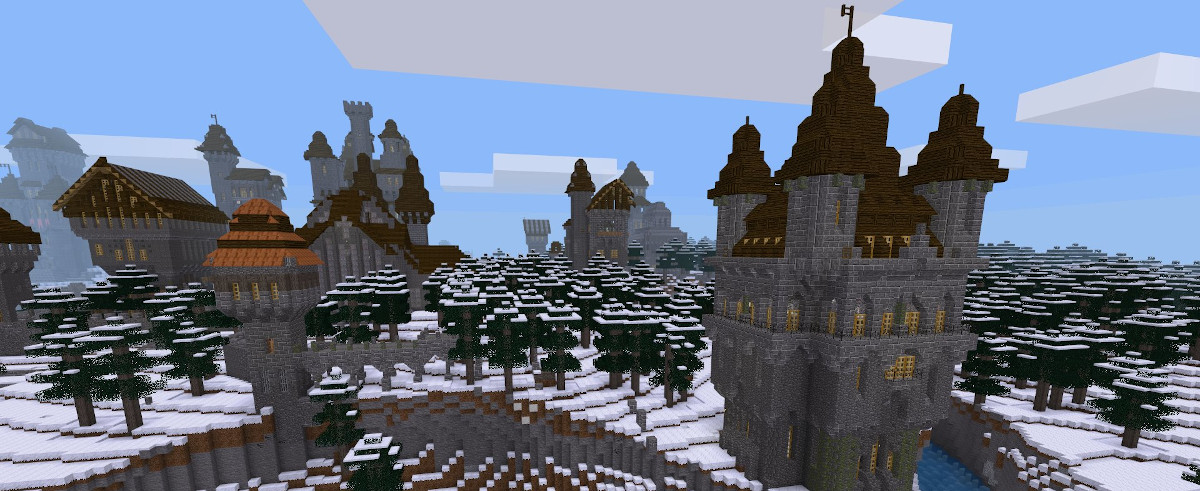 Graphics Programmers
Our graphics core developer, RealBadAngel, died in 2017. Since then we've been struggling to find the expertise to improve the performance and quality of our graphics. We use the 3d rendering library Irrlicht, which has not received an update in 3 years. The last update of Irrlicht with features was 6 years ago - Minetest was released 8 years ago.
UI/UX
Minetest 5.1.0 will come with an improved main menu, and we need UI/UX knowledgable people to help inform the design. Minetest also suffers from this in general
Optimisers/Testers
One of the main aims of Minetest is to be stable and performant, especially on older hardware. Minetest does mostly obtain this, but there's still lots of places which need improvement
Game designers / developers
We'd like people to make games and tech demos to show what the engine's capable of